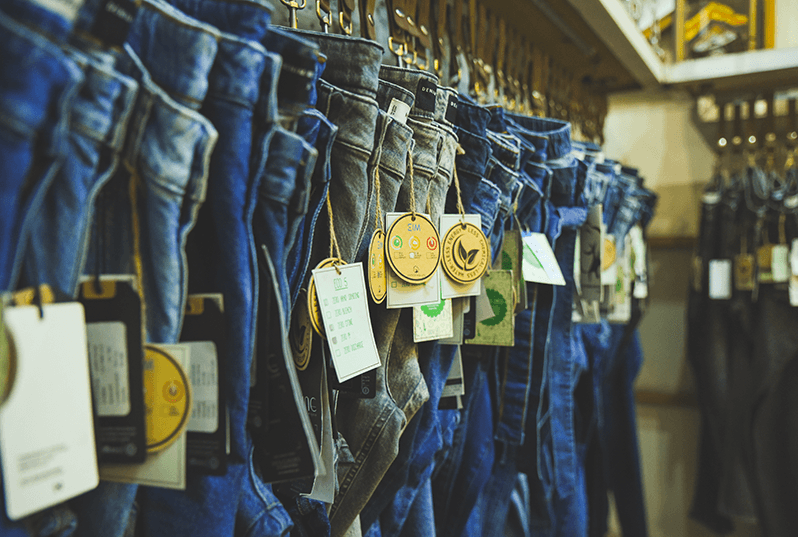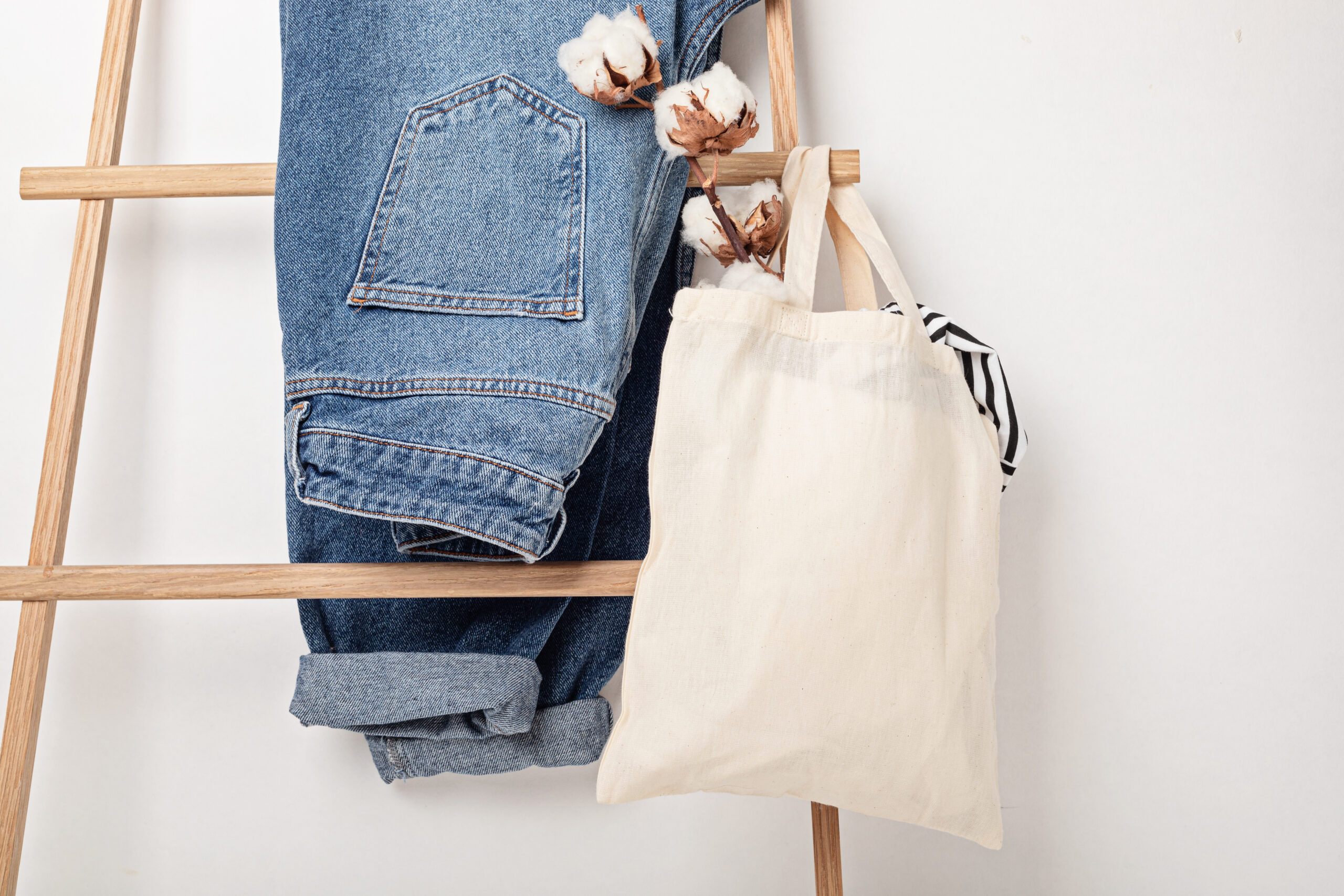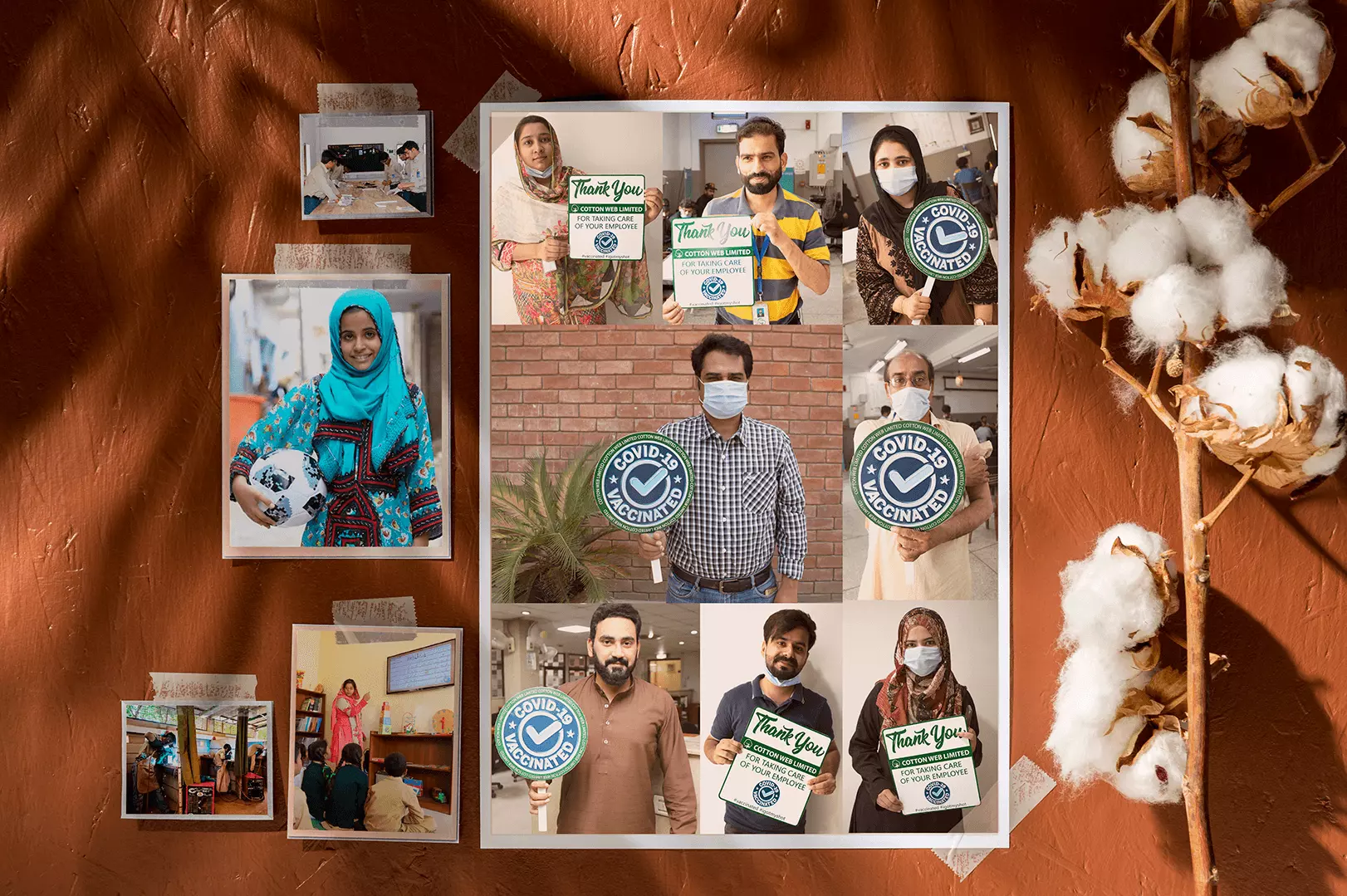 welcome-banner
With Quality-Control Processes
With Quality-Control Processes
welcome-banner
Opting For Ecological Solutions
Opting For Ecological Solutions
welcome-banner
Positively Impacting Society
Positively Impacting Society
Positively Impacting Society
Schools, Tech Education & Employee Welfare
Positively Impacting Society
Schools, Tech Education & Employee Welfare
Slide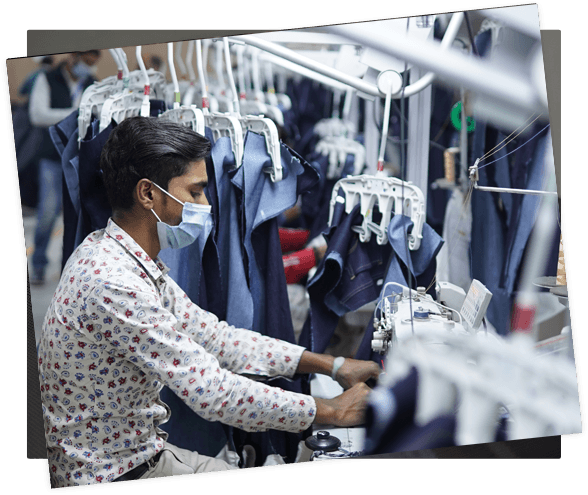 Passionately Committed To Our Products
State-Of-The-Art

Production Unit
Powered by 6,000+ employees, we are a fully integrated state of art facility producing 1.1 Million Garments Per Month using environmental friendly production processes.
6000+ Skilled Employees
1.1 Million Monthly Capacity
495,000 sq.ft. Production Area
Slide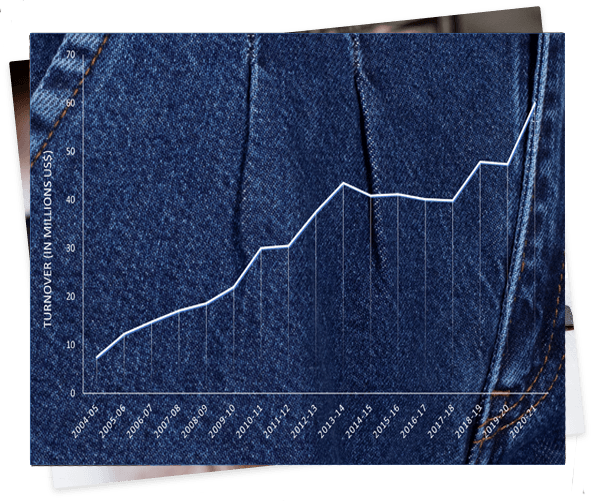 Creating Better Than The Best
Our
Every Stitch, & Every Thread

Marks A Milestone
Cotton Web prides itself on creating authentic jeans with technical prowess & mad passion, and we are strengthening our global footprint by powerful international collaboration with "Everest Laundry."
Slide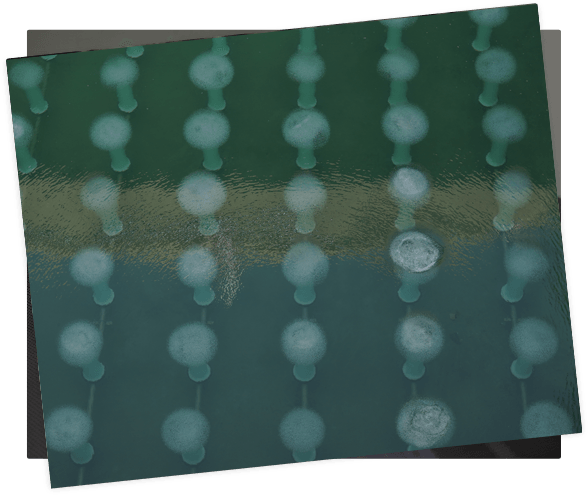 Bringing Innovation To Garments Manufacturing
Inspired By Nature

& Giving Back
We have taken greener steps towards a sustainable world by efficient use of energy, freshwater and chemicals; employing production methods that ensure a safe environment.