Most Preferred Supplier of The Leading Global Fashion Retailers
Proud Manufacturers of Quality Garments Since 1998
we are a state of the art cut to pack garment manufacturing facility with consistent growth and international collaboration to upskill our craftsmen and technicians.
0
SQFT Covered Production Area
1.1 Million
Garments Per Month
495,000 sq. ft.
Covered Production Area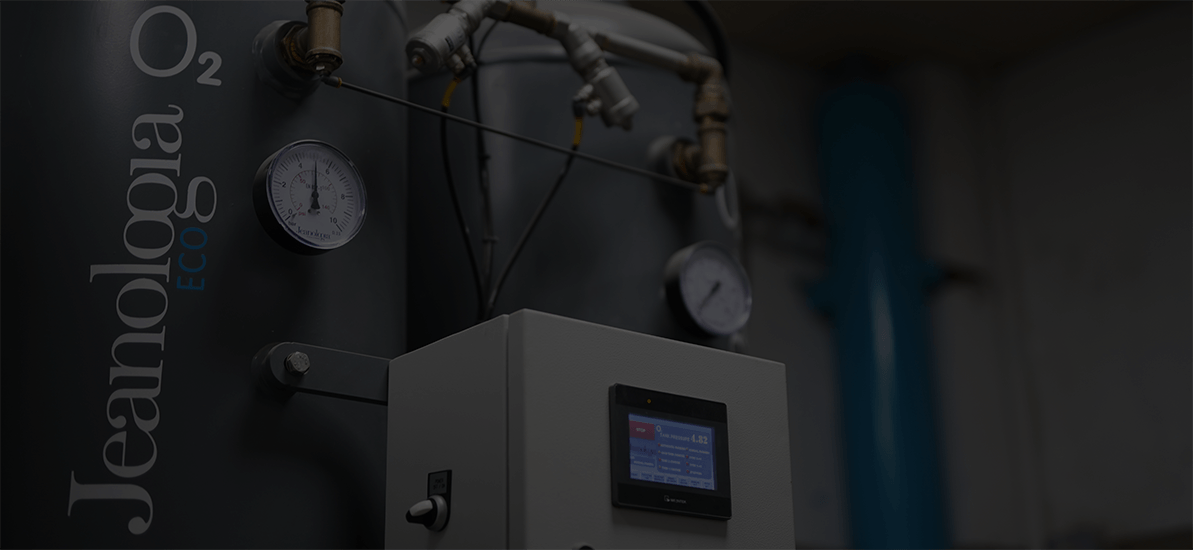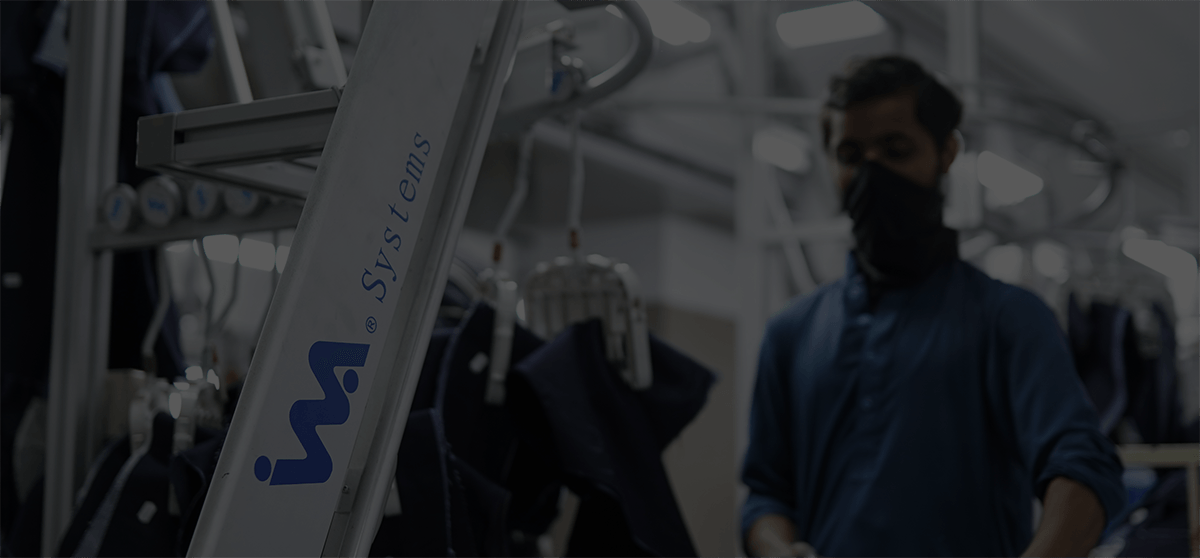 welcome-banner
Embracing new ideas
we continuously invest and innovate on the technology front.
welcome-banner
As A Global Powerhouse Of Garment Manufacturing
we convert fabric into a perfectly crafted and eco-friendly pair of jeans.
The Excellence Dynasty!
OUR HISTORY
Established by three childhood friends in 1998, Cotton Web Limited has become the leading supplier to prominent designer brands and global high streets. Headquartered in Lahore, we are one of the fastest growing company of Pakistan's value-added sector.
We have an office in the UK as well, and we have collaboration with "Everest Laundry" – the Italian Washing Experts who work with us in developing and enhancing our washing expertise. Employing the best engineers and operators in our facility has positioned us as a key premium jeans manufacturer at the forefront of manufacturing advancements.
We take pride in more than two decades of excellence and responsibility in quality jeans craftsmanship. We intend to expand our garments per month capacity with more focus on sustainability along with using automation to enhance our efficiencies.