Playing A Part In Growing Viable & Functional Society
CORPORATE

SOCIAL RESPONSIBILITY (CSR)
Cotton Web Limited is one of the most socially responsible garment manufacturers of Pakistan, and we provide a nurturing environment for our people, society and nature.
Empowering People & Organization To Positively Impact Their Communities
Cotton Web

Invests In Its Community
Cotton Web Limited regularly contributes to funding drives for primary schooling of children and technical education & training programs of manpower ranging from stitching workshops to informational seminars on health.
We support the "Hunar Foundation" – An NGO offering quality vocational training of international standards and "The Citizens Foundation" – An NGO building and managing schools in less privileged areas of Pakistan.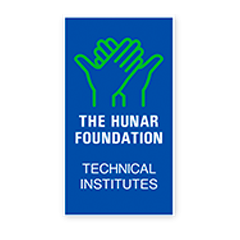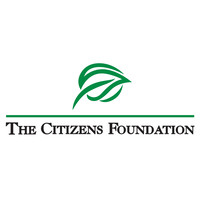 Employees' Health & Well-Being

Are Our Priority
Cotton Web Limited offered an on-site vaccination drive sponsored by the Government of Punjab, Pakistan to achieve 100% vaccination at its workforce. We encouraged and educated our workers through awareness programs conducted by medical professionals. On the last day of the vaccination drive, the employees who wanted had their immediate family members vaccinated in the same process as well.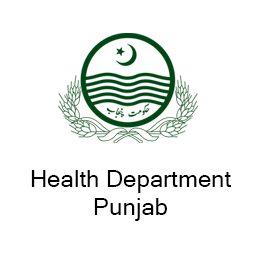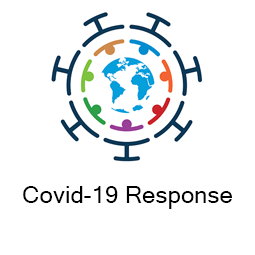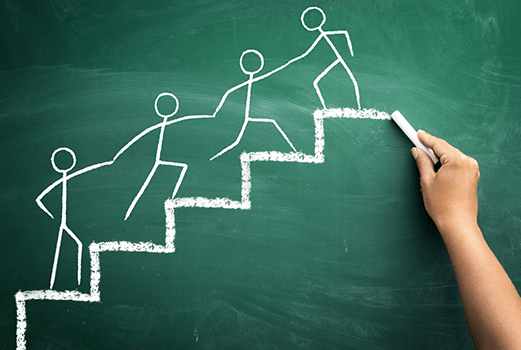 Employee's

Educational Program
At Cotton Web Limited, we are concerned for the employee's personal growth. For this, we have initiated Employee's Educational Program, according to which we will help every employee who wants to gain more knowledge or the ones recommended by HOD to get higher education.
Lack of education becomes a hurdle between one's success; our employees will upgrade their knowledge and get better positions through our educational program. We have educational counselors in our facility who will assess employees and refer their educational goals accordingly. The classes will be done in-house, and we will support in terms of tuition fees.
For a Greener Pakistan, Cotton Web Limited is planting 5000 trees in collaboration with Environmental Protection Agency and Forest Department of Punjab Government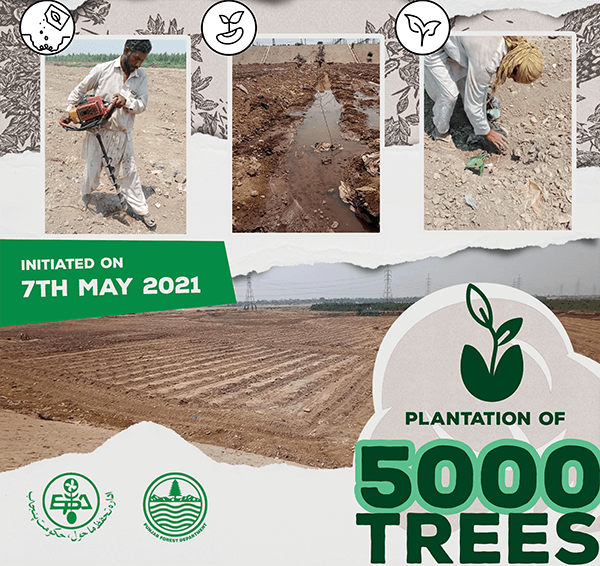 PRGMEA –

Best CSR Export Award 2021
Cotton Web Limited received "Best Corporate Social Responsibility Award – 2021 Pakistan" presented by H. E. Dr. Arif Alvi – President of Pakistan.
We consider access to clean water a basic human right, and an essential step towards improving living standards.
Cotton Web is playing a vital role by providing clean drinking water to the surrounding community. We have Installed a Reverse Osmosis (RO) Plant providing 3500 liters of clean water to the local residents on a daily basis.
The Water output is tested regularly inhouse and periodically by SGS and BVCP for its quality.